tap-it – giving your mind a hand

tap-it was founded in 2015 with the strong determination to bring back creativity & play into the business context to provide individuals, teams & enterprises effective levers for their challenges in an ever-changing environment.
The intention is to tap on the explicit & tacit knowledge of individuals in an environment from a systemic point of view, thereby making use of the important hand-brain connection, that often gets neglected in the digital world. Lego® Serious Play® is an ideal methodology to build the bridge between the tangible & intangible worlds.
Dirco de Corso

Dirco has graduated from the University of St. Gallen with a Masters in Business Administration & also pursued executive education in European & International Business Law at the same university. He is one of a small number of facilitators trained by the Association of Master Trainers in the Lego® Serious Play® method.
He has 10 years of project management & leadership experience in supply chain management & cross-divisional international projects. For five years he worked in Asia-Pacific for Swiss corporations. In the course of his career he was involved in the fast-moving-consumer goods-, the manufacturing-industry as well as the logistics sector.
He is an interdisciplinary thinker & author, who has the strong belief, that individuals make the essential difference of successful ventures. Besides tap-it, Dirco is a partner at Forte Advisors, a boutique consultancy focusing on the sustainable and holistic development of leaders & organisations.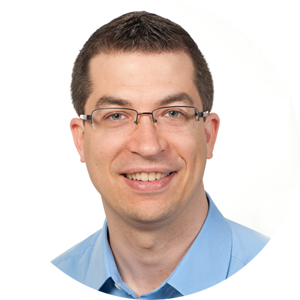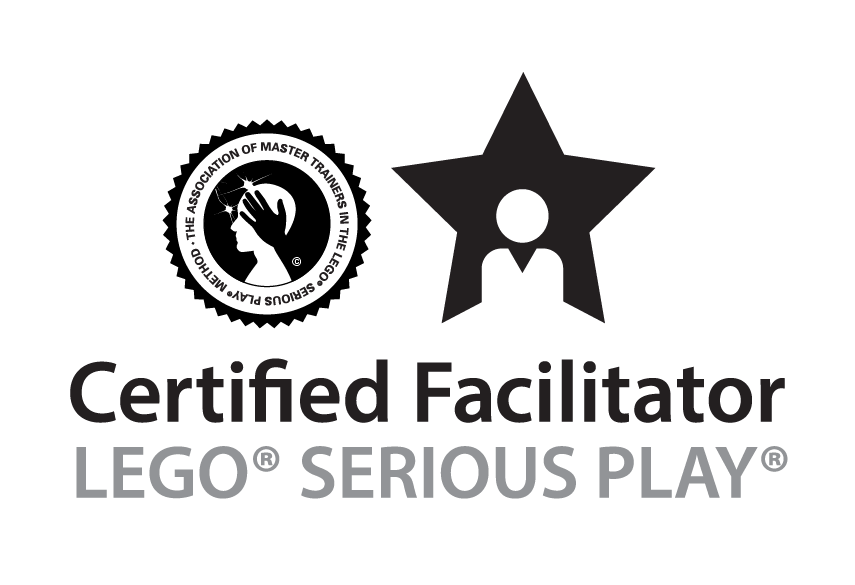 Get in touch